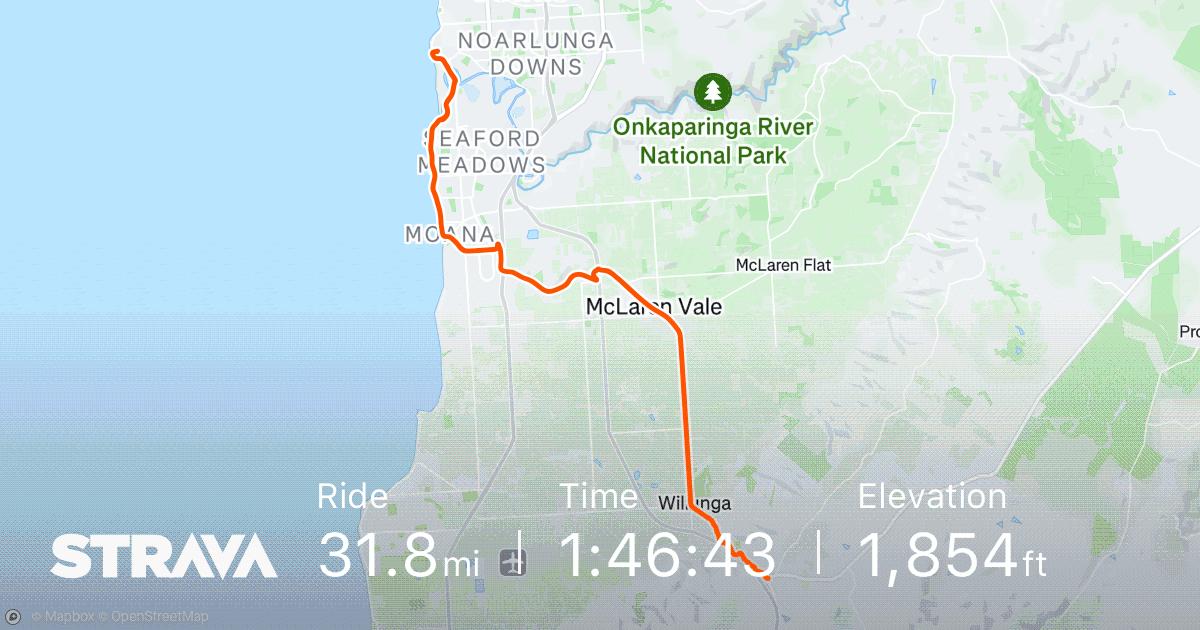 4 miles this saturday morning. I was supposed to run yesterday, but since I had a long tennis match on my rest day I decided to move everything a day. Temps were cooler today, which was nice considering the last few weeks have been in the 90's!

You may have noticed my blog has taken on a new look AND a slightly new direction. I kept having a nagging feeling that the content and focus of my writing wasn't what I REALLY wanted to put out. It didn't feel, well, how would I call it….authentic.
I felt like I was only giving a slice ...
Continue Reading →
Starting a new year is always a good time to reevaluate your physical and spiritual self. I thought I would create a challenge to address both of those needs. This isn't a weight-loss challenge, but chances are you will lose some weight, both physical and emotional weight. During the challenge, you will find that by dumping the emotional "weight" you will allow yourself to dump the physical weight.  
Continue Reading →